Having lots of second hand power mosfets? These interesting electronic components are very useful in hobby constructing. It replaces relays and simple transistors. But how to test them quickly?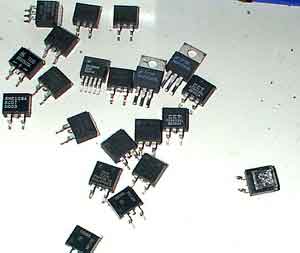 All you need is simple tester. Almost every tester have buzzer for circuit continuity testing and in same configuration you can test diodes. The multimeter LCD show voltage dropout on diode. Now look at schematic diagram of N-channel mosfet.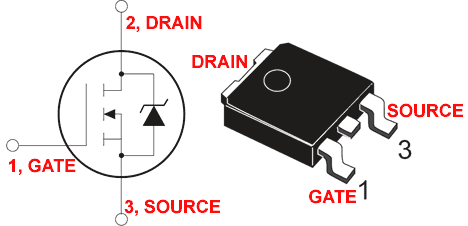 You can see diode in drain-source path. Lets check it: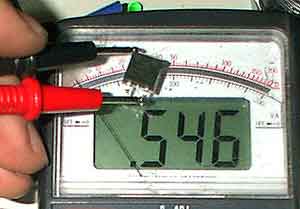 You can see 0.5V dropout on internal Schottky diode. In reverse there must be nothing if mosfet is open.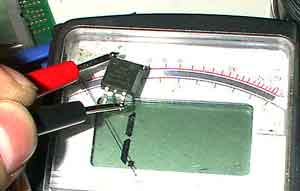 My multimeter shows "1" if open circuit.
Now we must check the gate. There must be no connection in any other pin and in any other direction.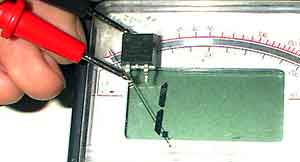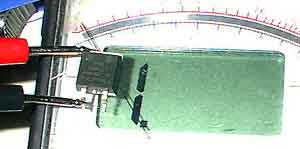 But here comes most interesting part. When we connect wires to gate, in one case we open device and in other we close. If power mosfet is good quality, the residual charge of testing leave the device open. So touch the gate and check the source- drain path.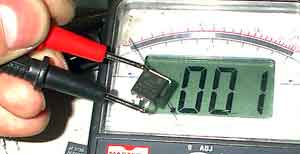 It showing short circuit, as device is open ant the resistance is only fractions of ohms. Discharge the gate, and the device must close. P-channel devices work in same way, only polarity of gate is reversed.