This is not up to date post (post date 2008.02)
I rescanned DVB-T channels using areal antena and found some new stations. As my antenna is quite big I am receiving TV stations from some near cities. I find new transponder at 778MHz. Maybe it is TEO? During tests all channels were uncoded. Now I need card to view.
Some changes in free to air channels. Also, picture size is smaller. Size is reduced from 720×576 to 544×576. But bandwidth is same, so overall quality is same. Also, less CPU power is needed to decode TV programs. Maybe size is changed because cheap TV tuners are with very "thin" CPU.
The are only 3 channels in 786Mhz…
Screenshots: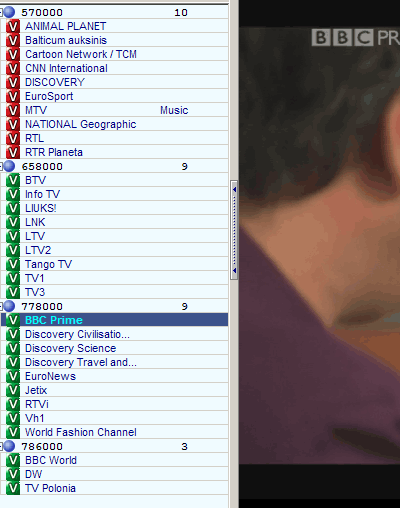 More cropped pictures: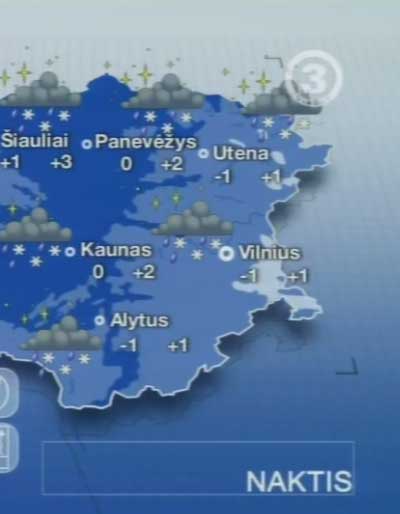 TV3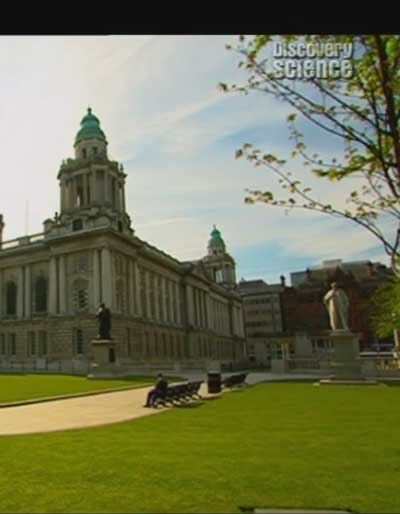 Discovery Science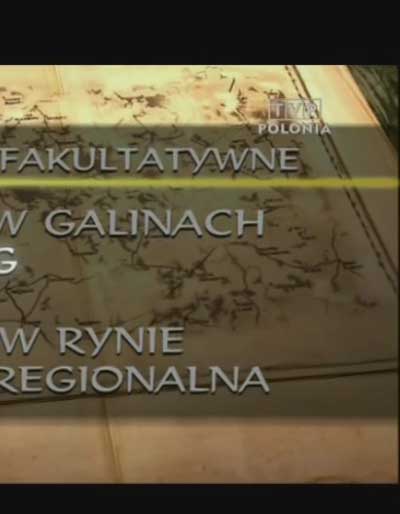 TVP Polonia