In old times, when article was originally posted in 2008 wifi was not popular in our country. Now (2015), then article was translated, situation changed.
I aquired several old handheld computers for tests. So I started wifi scanning software and made a short trip arround.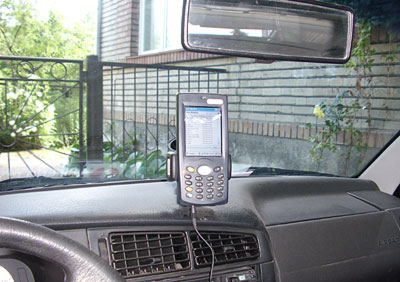 My trip is arround local university campus, so it was quite "high tech" rich one.
My moving speed was about 50km/h, so not all WiFi AP were scanned. Trip was about 7km long and I managed to find about 74 WiFi spots.
There are lots of WiFi networks with default names, and I think, that several ones were with default passwords too. Especially ones without encription.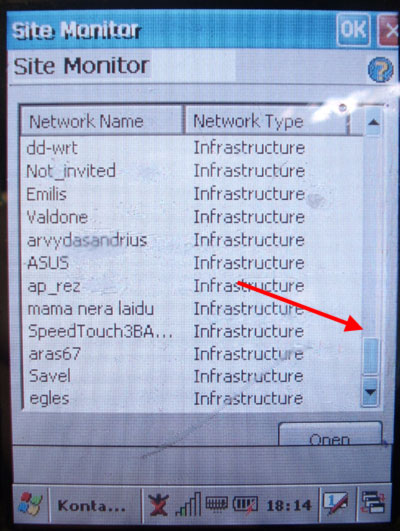 In fact it is just "filler" article. So, keep calm, and wait for more informative articles, o just try to read Lithuanian articles.